Thank you for downloading ML Bot!
Before launching it, please register your Magic Online accounts, otherwise the bot will not work
×
Automate your Magic Online account
Trade your cards for profits. Buy the items you need, sell the extra, automatically.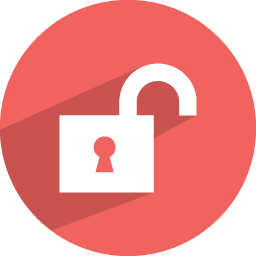 Free
ML Bot is free for non-commercial use. You can use it for free forever on however many accounts you want as long as your monthly trades are below 200 tickets.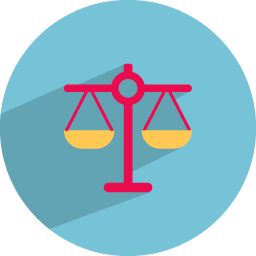 Profitable
Buy and sell cards with a margin to make a profit. Or sell your extra cards. Or buy the cards you need to play at a discounted price. Whatever you decide to do, ML bot will make you a profit.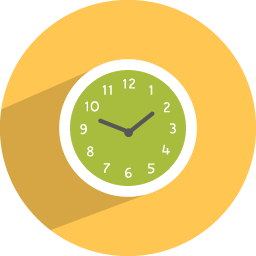 Autonomous
Our bot is designed to work autonomously. It will manage MTGO updates, downtimes, crashes ... It will update the prices and keep up with the market while you enjoy your free time.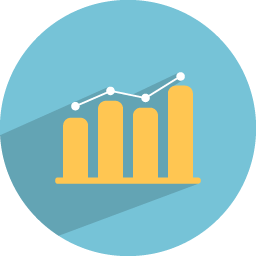 Wikiprice
Our companion application mtgowikiprice.com will help your trades. Your bot will be automatically listed and thousands of players will see your offerings.
Dynamic pricing
ML Bot tracks the market and adjusts dynamically. Too many sales of a card? The price will increase. Low on stock with a card? The price will go up.
1st class
Our team created ML Bot using state-of-the-art technology. It's simply the most advanced bot out there.
Everything under control
Logging in will take you to the Online Control Panel. From there you can monitor, adjust and check your bots even if you're not at home. Dashboards and stats provide everything you need to obtain business intelligence and get the max from your bot.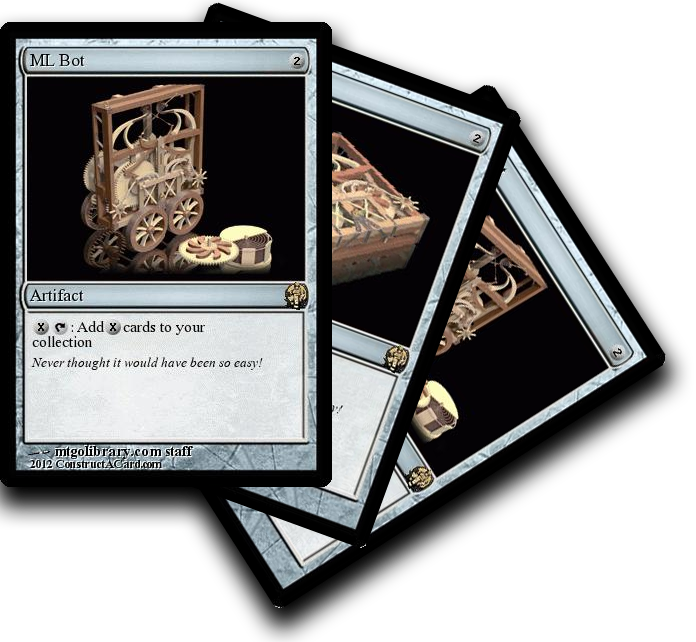 Features
Install ML Bot on your computer, connect it to your Magic Online account and let it trade for you.
Shared inventory
All your bots will share the inventory. They will behave like one big bot rather than separate small bots.
Dynamic Prices
The market can change fast. ML Bot reacts to the market and dynamically adjusts selling and buying prices to maximize your profits.
Wikiprice API
Use the Wikiprice API to position your bot on wikiprice's key positions.
Webshop API
Need to build a webshop? Our Webshop API lets you sell cards and credits for cash. All secured by mtgolibrary.com.
Advanced business intelligence
Save money on design and code and spend it on concept, ideas and functionality. The Online Control Panel lets you concentrate on your business and grow it.
Shared credits
Share customers' credits among your bots. Customers can shop on one bot, then visit another and have their credits transferred.
Profit logs
A clear profit log will tell you, day by day, how much you profited, computing the differences between selling and buying prices.
Spike protection, profit protection, & more...
This landing page is just too short to tell you about everything. Register your MTGO account and discover the full range of features.
Terms of service
By accessing this web site, you are agreeing to be bound by these web site Terms and Conditions of Use, all applicable laws and regulations, and agree that you are responsible for compliance with any applicable local laws. If you do not agree with any of these terms, you are prohibited from using or accessing this site. The materials contained in this web site are protected by applicable copyright and trade mark law.
×
Privacy Policy
Your privacy is very important to us. Accordingly, we have developed this Policy in order for you to understand how we collect, use, communicate and disclose and make use of personal information. The following outlines our privacy policy.
Before or at the time of collecting personal information, we will identify the purposes for which information is being collected.
We will collect and use of personal information solely with the objective of fulfilling those purposes specified by us and for other compatible purposes, unless we obtain the consent of the individual concerned or as required by law.
We will only retain personal information as long as necessary for the fulfillment of those purposes.
We will collect personal information by lawful and fair means and, where appropriate, with the knowledge or consent of the individual concerned.
Personal data should be relevant to the purposes for which it is to be used, and, to the extent necessary for those purposes, should be accurate, complete, and up-to-date.
We will protect personal information by reasonable security safeguards against loss or theft, as well as unauthorized access, disclosure, copying, use or modification.
We will make readily available to customers information about our policies and practices relating to the management of personal information.
We are committed to conducting our business in accordance with these principles in order to ensure that the confidentiality of personal information is protected and maintained.
×